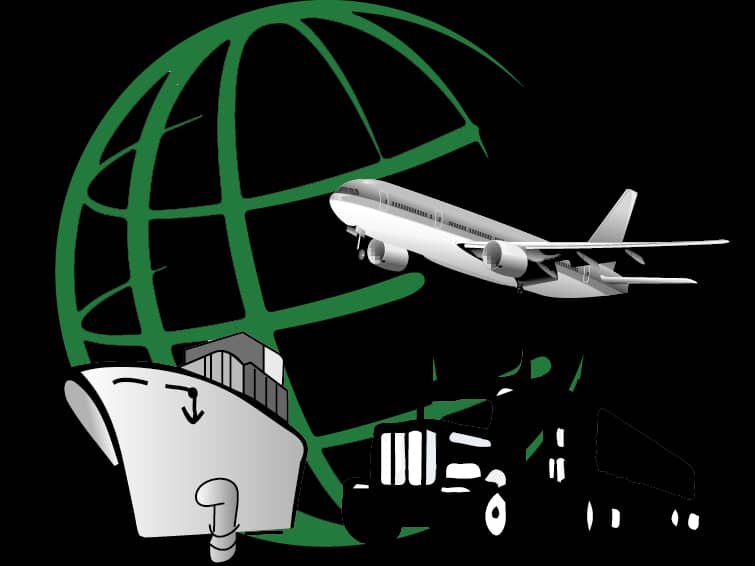 About Us
Skype logictics is basically a project built since 2014 by a group of logisticians with the aim to participate for the construction of Africa by assisting to the movement of the goods worldwide. Their know-how is approved by partners worldwide talking about imports and exports in  central Africa. It is just a transfert of the experience and a  wish of being in front in operations and commercial to assure a timely delivery to  the clients.
Who are Skype Logistics
Act from Africa as an effecient partner capable to deliver goods worldwide ; with an approved experience in Central Africa

Offer an oriented service focusing on the customer satisfaction

Demonstrate our premium services by giving competitive rates and efficiency , in order to create long terms relationships with our customers.

Assist the youth by recruiting and assisting them in the logistic field
We leverage our global presence and competence in Air and Ocean Freight by collaborating with our customers to unlock value in their supply chains and together build smart and efficient end-to-end logistics solutions
offers services including organization, technology, operations, reporting and personalized customer service. Our approved know-how in Central Africa markets ( Cameroon , Central Africa Republic, Chad) helps and assures a full satisfaction to our clients. And our solutions experts are dedicated to going above and beyong your expectations.We are  here to help you keep your business moving in the right direction internationnally.